Freelance SEO Expert for manual back links generation required to work from home remotely and get paid as per the genuine results. Rewarded as per agreed price of each new quality link with evidence and full track of record.
More Information
Salary Offer

Negotiable

Candidate Job Profile

must be fluent in english must have previous track record of similar task must be wiling to work and meet monthly targets

Experience Level

Managerial Level

Total Years Experience

6 to 10 years

Number of Vacancies

1

Candidate Gender

Male, Female, Any

Candidate Nationality

Any Nationality

Candidate Availability Location

Anywhere

Working Hours

4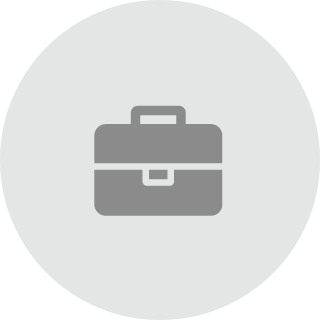 New Job Alert
Never miss a chance!
Let us know your job expectations, so we can find you jobs better!
Search Jobs
Company Search
Gulf Jobs Categories List
View Jobs by types
View Gulf jobs by location